Berlingo Pharmacy System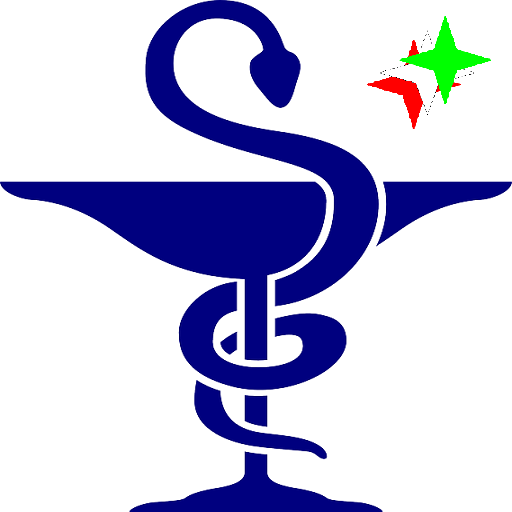 Berlingo Pharmacy System is a product from Berlingo Artificial Intelligence It has three versions: a) End-user version b) Admin version c) delivery version - Own Android app for your business We offer you our services, we will make you an Application for your Commercial use with low price (for prices contact us) we also can host/upload your app on google play store please note that your app will be independent app with the name you choose and the content / goods / contacts / images that you choose.


Requirements:
Requires Android 2.3 and higher. WiFi or 3G network connection.